Cools
Heats
Purifies
Your Air
.
Finance Plans
7 Year Warranty
Cheap Prices
Fast Installs
Installed By Local Engineers
How it all works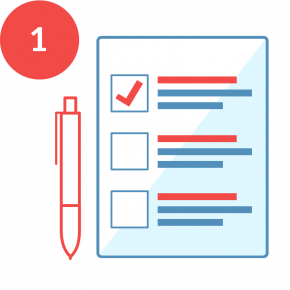 You Answer
We ask a few quick questions that anyone can answer to help find the right Air Conditioners for your home.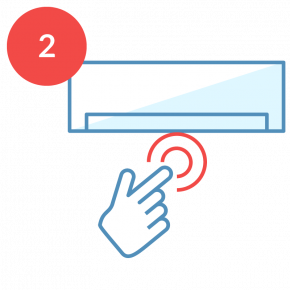 You Choose
Review the list of Air Conditioners, we'll be in touch to confirm your fixed price quote, discuss payment options and book an installation date.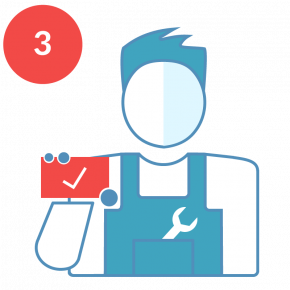 We Install
We'll arrange for your brand new Air Conditioning to be professionally installed by our local Refcom registered engineers.
What's The Package
Our Air Conditioning packs consist of an indoor wall mounted unit and a outdoor unit which work together to efficiently cool and heat your home.
Internal Unit
We usually hang these up high on the wall to help circulate the air in your room.
All our units use digital inverter technology, so they are both efficient and quiet - ideal for bedrooms.
External Unit
These units are installed on the exterior of your home on the ground, wall, balcony or roof.
They take the heat captured from the indoor unit and expel it to the outside.
Installed by Award Winning Glow Green







Making Your Home More Comfortable
Our Air Conditioning Units rapidly Cool and Heat your home all year round.
Using digital inverter technology they are both up to 40% more efficient and quieter than conventional systems.
Additional benefits of our units are they circulate, purify and dehumidify the air to make your home comfortable and healthier.
Air Conditioning units efficiently and rapidly cool your chosen rooms down to a comfortable temperature of your choice.
Say goodbye to hot, sticky, uncomfortable summers!
Ideal for providing comfort throughout the year from the same source, our Air Conditioning utilises heat-pump technology which enable them to work in reverse, so as well as cooling they can efficiently heat and maintain the temperature of your home in the cooler months.
You can choose Ventilation mode which uses the internal fan to circulate air around the room without starting the external unit.
The anti-dust filter captures dust particles, providing a cleaner air flow and maintaining a pleasant environment. The purifying filter can eliminate up to 95% of dust particles, smoke and pollen.
Air Conditioning units remove excess moisture from the air. They monitors your room's ambient humidity and intelligently adjust the moisture to the optimum level for the time of year.
Making your home easier to cool and heat all-year-round, while reducing mould growth.
Improved Air Quality
Filter and purify the air in your home with Air Conditioning. The filters in our units can eliminate up to 95% of dust particles, smoke, pollen, bacteria and fungi. Providing a cleaner air flow and maintaining a pleasant environment.
Air Conditioning also controls the moisture in the air, which reduces damp and mould growth.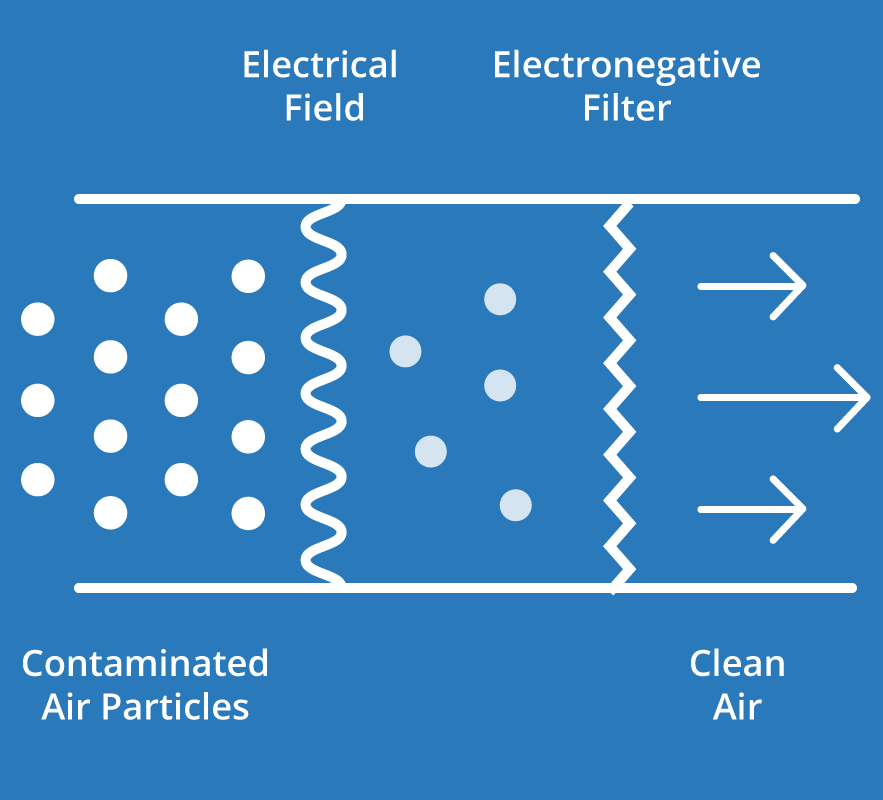 Why Choose Us?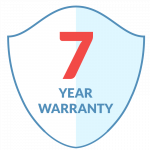 Peace of Mind
7 year manufacturers parts warranty (extendable to Labour)+.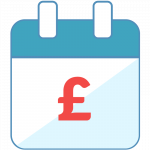 Finance Options
Pay nothing upfront with our 0% APR finance over 2 years.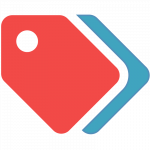 Market Leading Prices
We pass our industry-leading discounts on to you, so you only pay the best prices.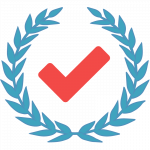 Manufacturer Accredited
We are proud to be accredited by Mitsubishi & Daikin.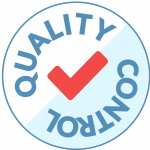 100% Quality Control
Every one of our installations are audited by our in house REFCOM manager.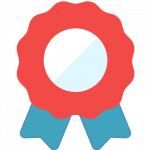 Awards
Year on year recognised and nominated for industry-leading awards.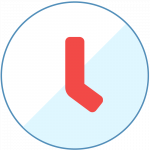 Fast Installs
We can install air conditioning UK wide with quick turn around.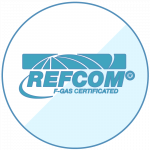 Local Pros
All our installers are vetted and air conditioning pros in your local area.
Premium Brands - Refcom Registered Engineers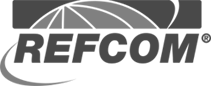 What Our Customers Say
Excellent efficient fast service
Excellent efficient fast service from point of sale to installation. Knowledgeable helpful salesman, installation was seamless and the the workmen were superb professional polite and worked non stop highly recommend
Samantha H.
Job well done!
Very pleased with the way the engineer carried out the work. He arrived on time, was very thorough and left the area clean and tidy. My experience from the first phone call until the completion of the work could not be better. I would recommend Glow Green to anyone. Thank you.
Sue L.
I am so pleased I went with Glow Green…
I am so pleased I went with Glow Green after doing doing my research with a number of companies. The engineer was absolutely professional on every level and left his work area very tidy once he completed his work. The service was received was fairly smooth from start to finish.
Rahki R.